~ Movies and series with feminism as the protagonist ~
We recommend movies and series made for, by or about women.
1. Suffragettes
Directed by Sarah Gravron, Suffragettes offers a much-needed and instructive history lesson on the origins of the movement in support of women's voting rights. The film begins in England in 1912 and portrays how the activists, seeing how their peaceful protests to get suffrage were ignored, become radicalized in an increasingly violent escalation. A must to understand the history of feminism and women's rights, you can see it on Amazon Prime.
2.FOXFIRE
Adaptation of a novel by Joyce Carol Oates in which she portrays how a group of teenagers, fed up with machismo and economic oppression, organize themselves into a secret society in the 50s. Foxfire talks about machismo, communism, the revolution, of outrage, feminism, struggle and freedom.
"Of course the film is not the most optimistic I've done, but at the end of the film you see that these little flames haven't died", affirms the French director. If you want a more rebellious and bitter view, this is for you. You can find it complete on Vimeo.
3. BROAD CITY
Feminist, fresh and very funny. Ilana Glazer and Abbi Jacobson, creators and protagonists at the same time, left YouTube to turn the clichés of the so-called "men's cinema" upside down and vindicate womance : the true friendship between two women. If you like comedy and real life, this is your series. You can find it on Amazon Prime!
4. THE HANDMAID'S TALE
What would happen if from one moment to the next, a democratic system was overthrown by a repressive, dictatorial and ultra-religious one? What if women were also divided into roles according to their ability or not to conceive? The Handmaid's Tale is an American series based on the book published by the writer Margaret Atwood in 1985, which presents us with this alternative world and in which women are subjected to a system of slavery. But to what extent do we see the real lives of many women of this generation represented? You have the complete seasons on HBO.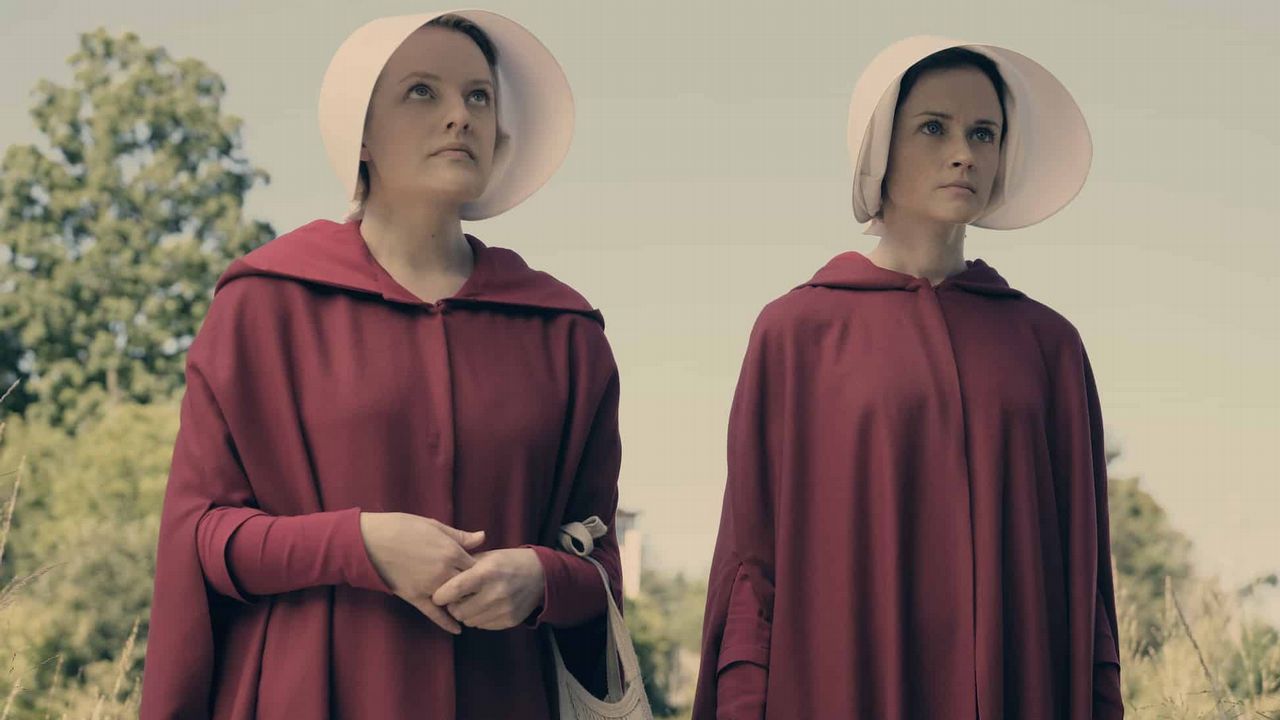 What have you signed up for on your list? Which do you recommend? Follow us on instagram and tell us about it!